Citizens Insurance
E-mail I received today from CItizens
Bob McAllister

Hurricane Irma: Citizens Is Ready to Help

September 6, 2017
Hurricane Irma may have the potential to cause damage to your property. We hope your family stays safe and that your property remains undamaged. One of the best ways to help prevent storm damage is to close your storm shutters if you have them and stay tuned to and obey all local and state advisories for your area.

Citizens is here for you if your property does experience damage and you would like to file a claim. The important information below will assist you with Citizens' claims process.

Call Citizens First to Report A Loss
Call Citizens' toll-free claims hotline at 866.411.2742 as soon as you become aware of or suspect any damage from the storm. Trained professionals are available 24/7 to take your claim information and start you on the road to recovery.

Have the following information available when you call:

Your policy number

Your contact information, including any temporary addresses or phone numbers

Description of damage (Example: tree fell on roof; lightning struck house)

Mortgage company information (if applicable)

Call even if you don't have all of this information. Citizens will be able to assist you.

To learn more about reporting a claim:

Don't Sign Away Your Rights
Be careful signing over your insurance benefits to anyone. Some contractors may ask you to sign an assignment of benefits (AOB) contract before starting emergency repairs. Signing over your benefits can cause increased costs for which you could be held responsible. You are urged to exercise caution before signing any documents that give your insurance benefits to someone else.

Please call Citizens first and see our Assignment of Benefits: What You Need to Know brochure to learn about the risks.

Stay Informed
Visit our Hurricane Irma Storm Tracker webpage for more information.

Call Citizens toll-free at 866.411.2742 if you have any questions or need additional information about a claim.

 
 
This email is not spam. You received this email because you are a Citizens policyholder, and we want to convey important information about your policy.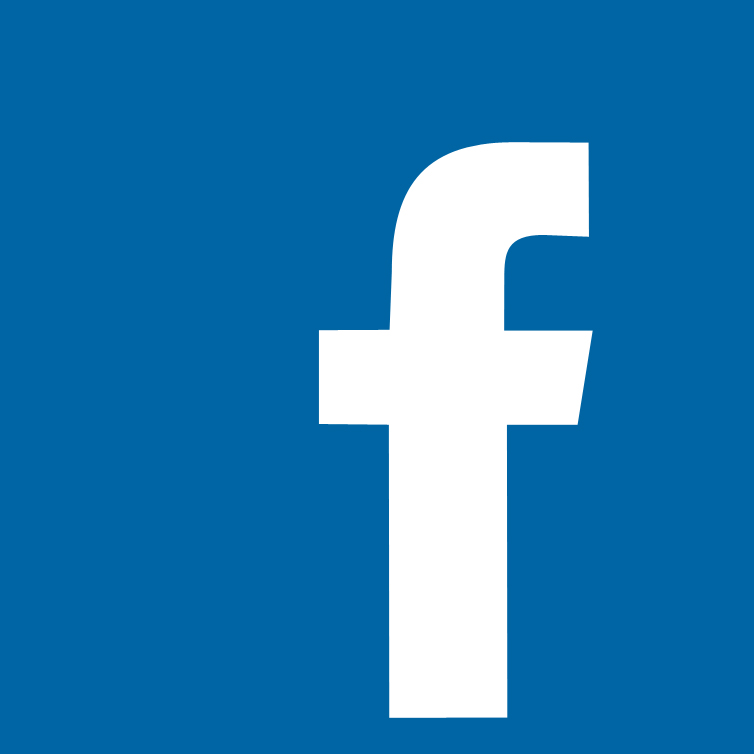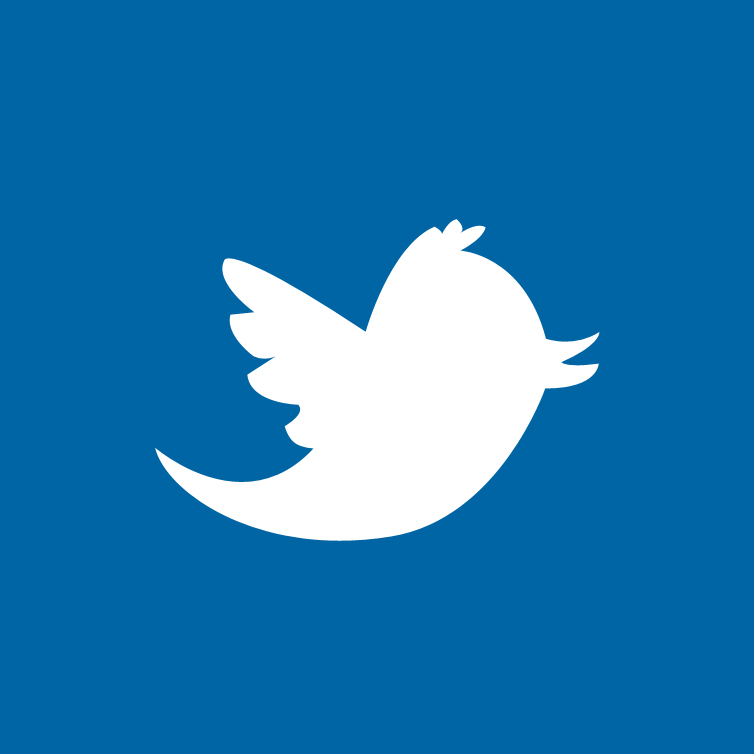 Citizens Property Insurance Corporation
www.citizensfla.com
Customer Care Center  888.685.1555  8 a.m.-5:30 p.m. ET Weekdays
Claims Hotline  866.411.2742